Warm Welcome to Viral Doshi and Romell Lebii
At GMCS, we are thrilled to welcome two exceptional individuals who have recently joined our organisation. These new starters bring a fresh wave of talent and expertise, enhancing our capabilities and fuelling our commitment to excellence. In this post, we are delighted to introduce you to the latest additions to the GMCS team, highlighting their unique skills and the valuable contributions they bring to our company.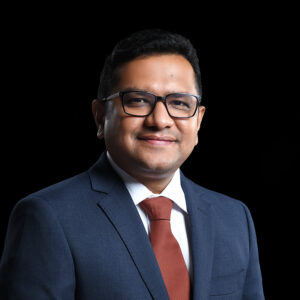 Viral Doshi – Consultant
Viral Doshi has joined GMCS as a skilled Planning Consultant, equipped with a bachelor's degree in civil engineering and a wealth of experience. With a strong background in project management and experience working in different construction sectors, Viral's knowledge and involvement will be instrumental in driving successful project outcomes for our clients.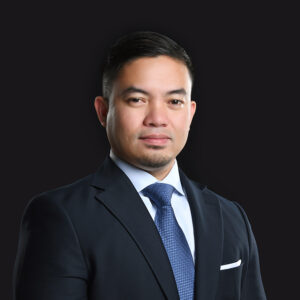 Romell Lebii – Project Data Analyst
Romell Lebii has been welcomed to GMCS as an accomplished and highly skilled Project Data Analyst. His comprehensive knowledge and expertise include collecting and analysing data from various sources such as project management systems, construction schedules, and analysing historical data to identify patterns, trends, and root causes of delays. With over 14 years' experience, Romell has broad involvement in assisting experts and consultants for quantum and delay matters, his contribution will ensure excellence across the organisation and guarantee client satisfaction.
We are proud to introduce Viral Doshi and Romell Lebii as the newest members of the GMCS team. Their unique talents and expertise align seamlessly with our commitment to delivering consistency, objectivity and excellence to our clients. As they settle into their roles, we are confident that their contributions will further elevate our organisation's capabilities and propel us towards continued success.
Please join us in extending a warm welcome to these remarkable individuals as they embark on their journey with GMCS.
To learn more about our Experts and Specialists, please visit out Team Page.
For more information about GMCS and the services we offer please email enquiries@gmcsme.com or call us on +971 4 379 2794.