Thomas Kurian joins GMCS to strengthened our departments with more multi-regional and multi-discipline experience.
'We are very pleased to announce that Thomas Kurian has joined our team.
Thomas Kurian – Associate Director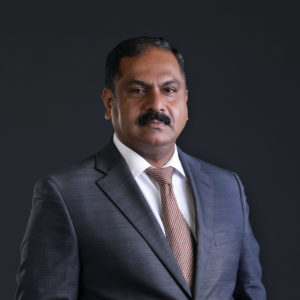 Thomas Kurian joins as an Associate Director within our planning team. Thomas is a mechanical engineer with over 22 years of experience in the construction industry, with a wealth of knowledge in planning and forensic delay analysis. Thomas has experience in engineering and design, procurement, construction, and commissioning in a variety of sectors. He is also experienced in all stages of contracting, from tendering and project management to claims. We look forward to Thomas' leadership working on projects with our clients. Thomas holds a Masters of Law in 'Construction Law and Arbitration' from Robert Gordon University UK and he is a member of the Chartered Institute of Arbitrators. We are delighted to have Thomas' input on our projects. To find out more about Thomas please visit his page [Thomas Kurian].